Anna Kendrick Sports Swimsuit During Vacation In Mexico
Anna Kendrick recently took a trip to
Puerto Vallarta, Mexico,
and evidently had such a good time that she wanted to share the experience with her fans.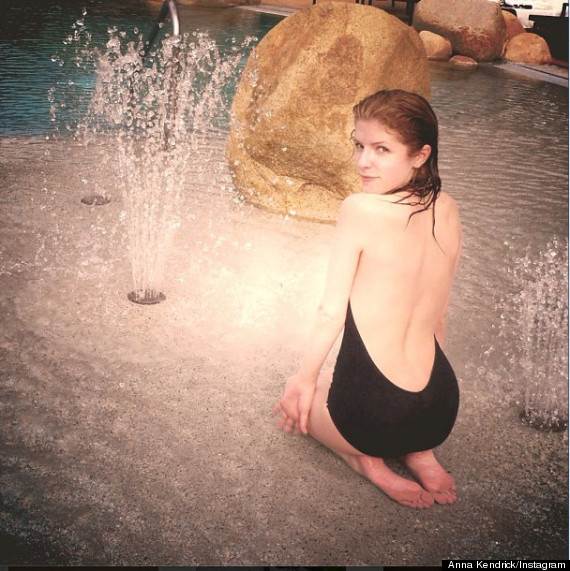 "I'm bringin' sexy back #PUNS #NailedIt #FistPump," she captioned the image.
In another, she basks in a stunning sunset while
looking ethereal
in a flouncy white dress.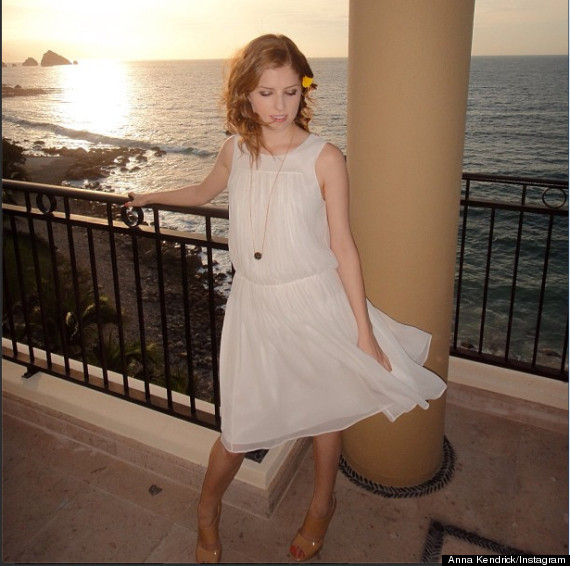 Kendrick also joked about her pale complexion on Twitter,
tweeting
"'No tans lines' doesn't have scandalous implications for me #SPF85 #ImBasicallySeeThrough." The actress, 27, has become known for her cheeky
sense
of humor on her
social media
accounts. In January,
she hilariously tweeted,
"Ugh - NEVER going to a Ryan Gosling movie in a theater again. Apparently masturbating in the back row is still considered 'inappropriate.'"